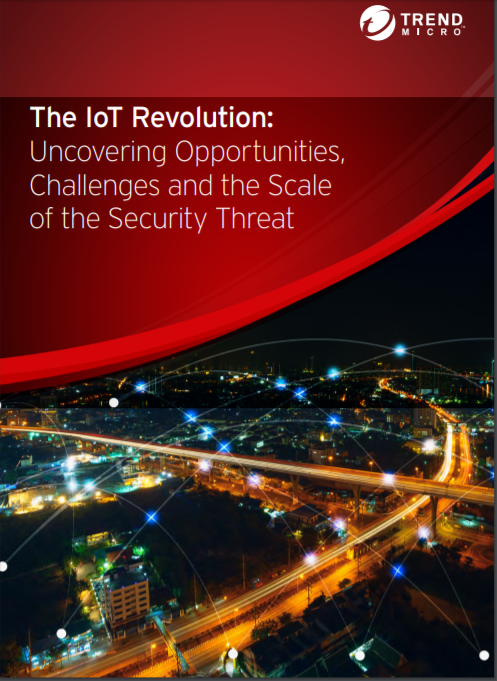 To shed more light on the issue, we commissioned Vanson Bourne to interview 1,150 IT and security decision-makers in the US, UK, France, Germany, and Japan. We wanted to understand the level of investment in IoT projects today and where it's being targeted, what the key IoT security challenges are, how widespread attacks are, and what organizations are doing to mitigate cyber risk. As such, this study sits neatly alongside Trend Micro's extensive range of industry research covering areas like
connected hospitals
, IoT-powered
transportation networks
,
exposed cities
, and connected
surveillance cameras
.
In this context, it's disappointing that so few organizations involve security teams in projects from the start, with many admitting that they view IoT protection as an afterthought. It's hoped that by bringing to light these issues, the report can help IT and security bosses better understand where key risks lie and where they can do better than their peers going forward. This is particularly important to the new regulatory landscape in Europe, where major fines could be levied under the
GDPR
and
NIS Directive
if serious incidents are found to stem from insecure systems.
To gain more insight into these issues, download the ebook.