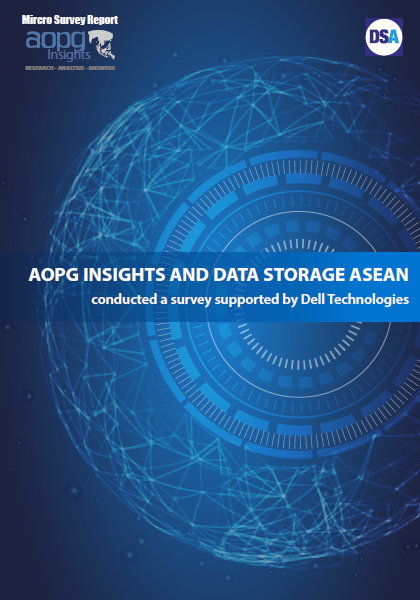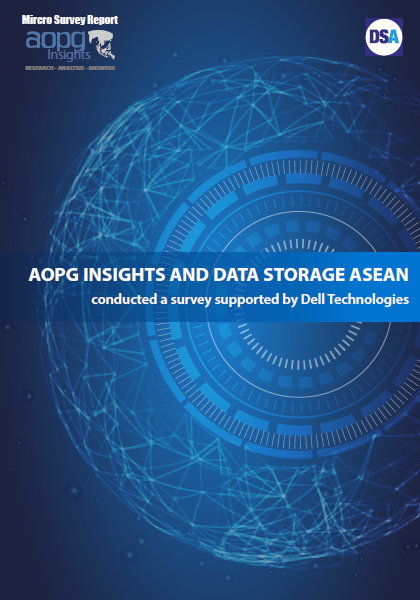 Download:
AOPG Insights Survey: Is The Demand for On-Premise Storage Still Strong?

AOPG Insights and Data Storage Asean conducted a survey supported by Dell Solutions with Intel®.

The aim was to get an understanding of how committed companies are to on premise storage and what type of storage companies are planning to invest in as well as the level of data growth companies expect to see.
Learn More about what Dell Solutions with Intel® Xeon® Processor can do for your business.
Dell Technologies and its group of companies