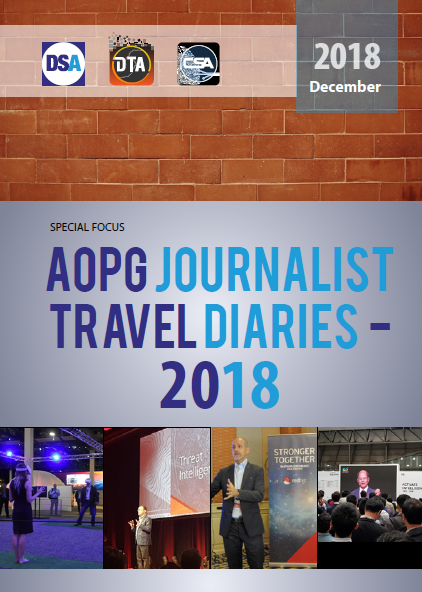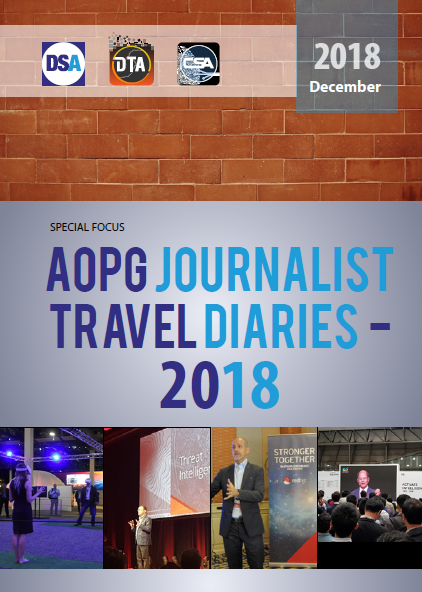 AOPG Journalist Travel Diaries - 2018
2018 has been a busy year at Asia Online Publishing Group.
We started the year launching our third focused portal www.cybersecurityasean.com and we ended the year rebranding "Big Community" to become "Disruptive Tech Asean". It was a move which reflects how the big data land scape has become an ecosystem of numerous technologies which together form the foundation for IT and digital disruption.
Over the course of 2018, we have seen the number of people visiting our portals increase significantly which is an indicator that we are meeting our aim of keeping IT and data professionals informed on news and technology.
We see our job in AOPG editorial as somewhat unique. We are writing for an audience who on the whole have more hands-on knowledge of the subjects we cover than we do. This being the case, we see our role as gathering information from vendors, boiling down the key facts and sharing them with our expert readers. By doing this, we save you time, pointing you to critical information quickly and in effect, doing high-level research on your behalf.