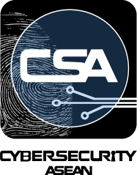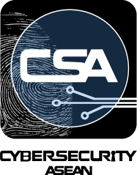 With malicious websites and email content increasing, Barracuda is offering companies a complimentary COVID-19 themed phishing simulation that can be used for up to 50 employees. The aim is to help companies provide hands-on awareness training, especially during this current time, whereby most employees working remotely are exposed to more risks.
The simulations are based on real-world data collected from Barracuda's research team as well as other sources. Barracuda Sentinel recorded 9116 specific COVID-19 themed attacks between March 1st and March 23rd, 2020 alone. The threat is real, and you need to ensure your employees know how to deal with such situations.
Download here for more details.