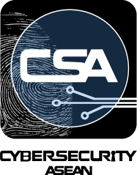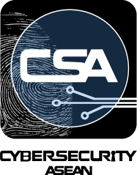 Barracuda Total Email Protection Against Advanced Email-Borne Threats
Secure email gateways are no longer sufficient to defend against today's sophisticated social-engineering attacks. These attacks bypass traditional security and end up costing organizations time, money, and brand equity.
Barracuda Total Email Protection is the most effective solution to prevent targeted social-engineering attacks. Its multi-layered approach combines a secure email gateway, AI-powered fraud protection, and advanced security awareness training.