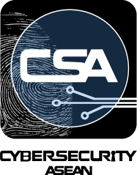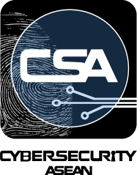 Best Practices Internal Control System for Risk Management and Compliance
New governmental regulations require many organizations to implement internal control systems as an integral part of their corporate governance. Having the ability to look at your organization's processes combined with the related risk, enables you to optimize your internal activities while at the same time analyzing them for potential risk.
The Signavio Process Manager provides an integrated approach to business process management and risk management.
Download this e-book to learn more.