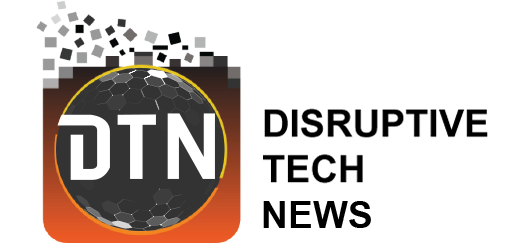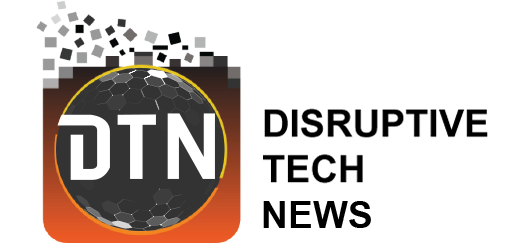 White Paper - CentOS Linux 7: Navigating the Road Ahead as It Approaches Its End
The end of an era is less than a year away, as CentOS Linux 7 is about to reach its End-of-Life (EOL) on June 30, 2024. CentOS Linux 7, of course, is a free-to-use Linux distribution originally developed, distributed, and maintained by the CentOS (Community Enterprise Operating System) Project community—and supported by its members.
While derived from Red Hat® Enterprise Linux® (RHEL) and aligned with its release cycle, CentOS Linux—to be clear—is not a product of Red Hat per se. Neither does it have support from Red Hat. In other words, CentOS Linux 7 is an open-source operating system, but one whose source code is inspired by and centred around the RHEL source code. In effect, users get a RHEL-like experience without coding and troubleshooting support from the experts at RHEL.
Download the white paper to find out more!