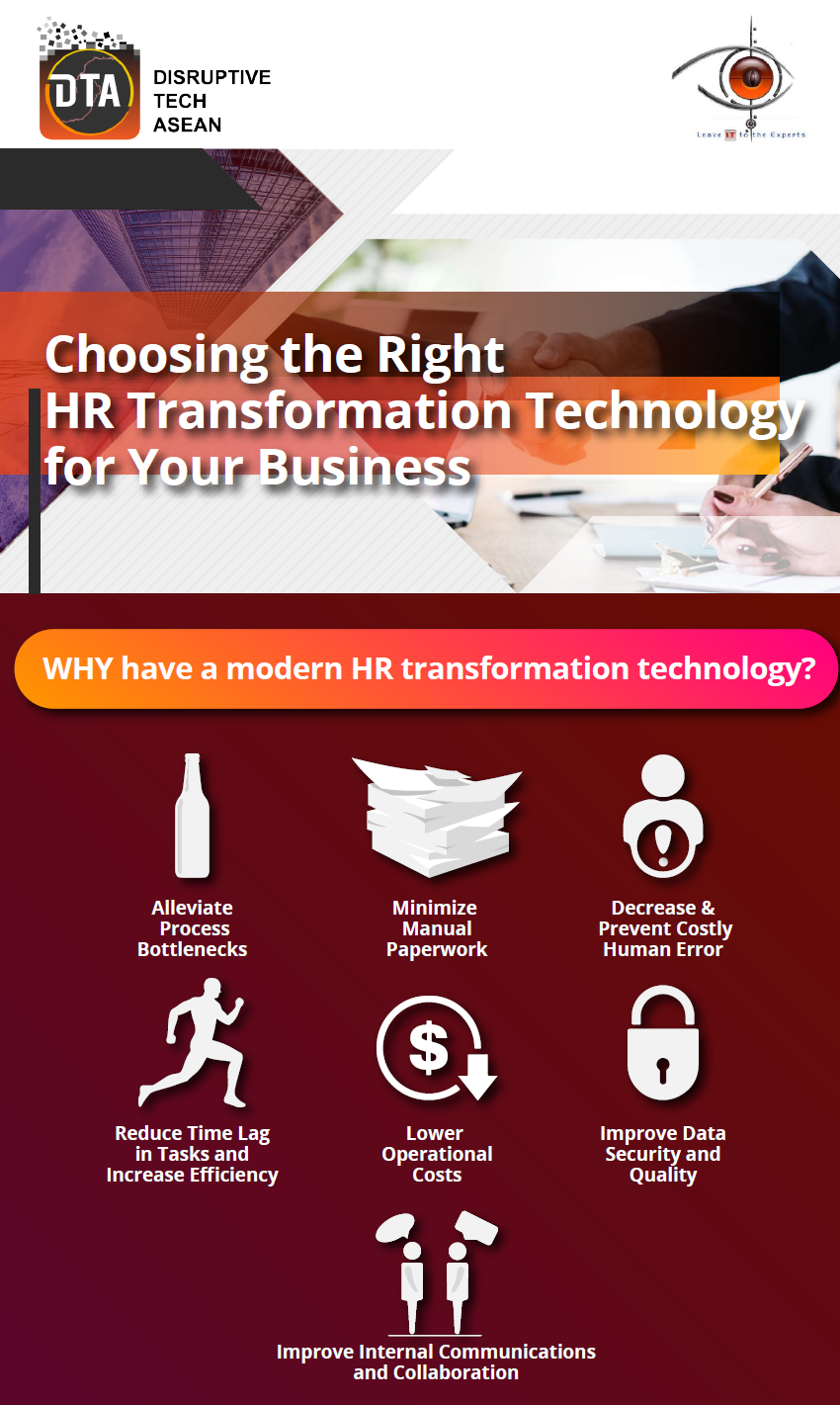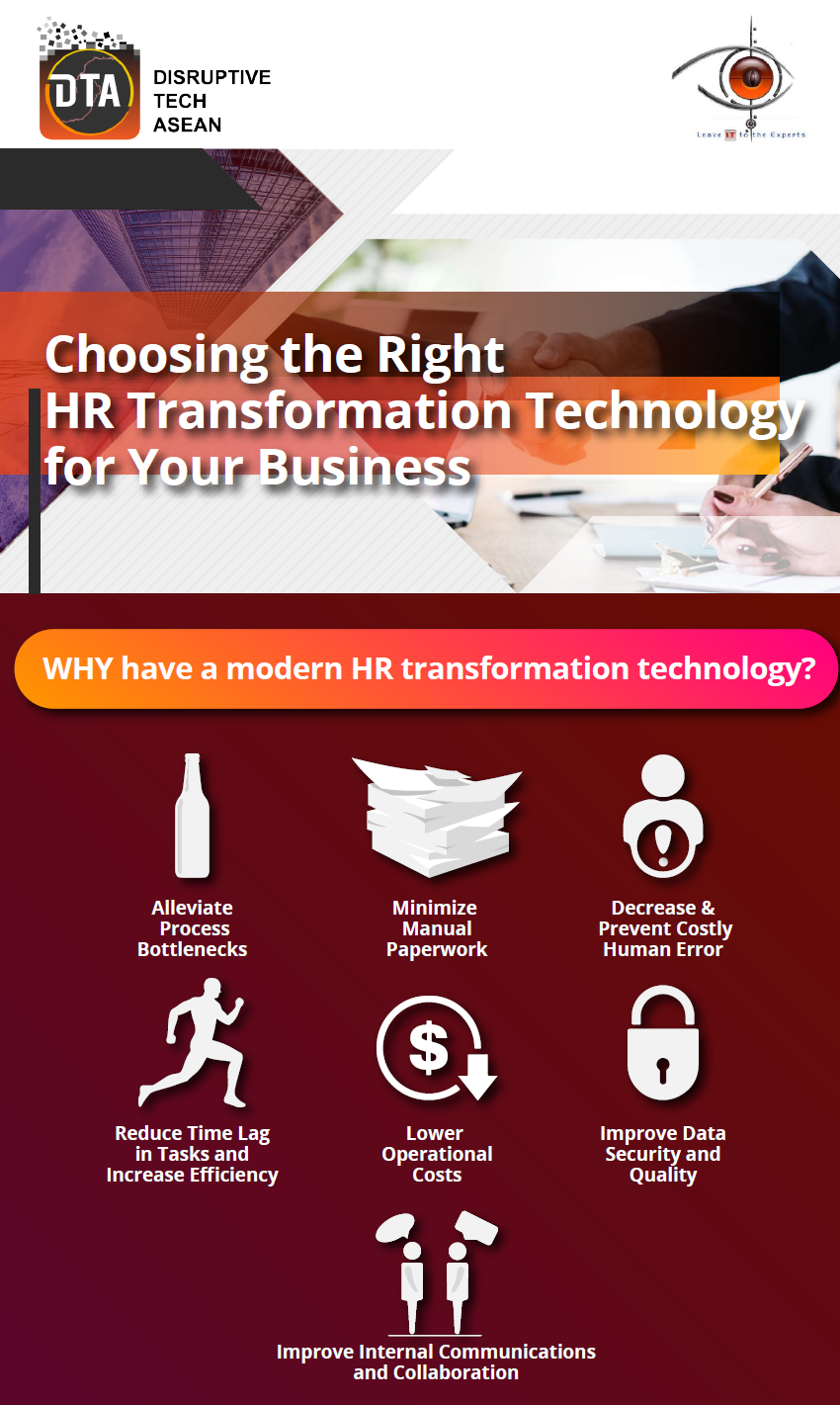 Download:
Choosing the Right HR Transformation Technology for Your Business

Download this infographic DTA has made for businesses who are considering investing in an HR transformation technology. It covers what modern HR technology should offer, along with the benefits of modernising your current HR system.
Additionally, choose 'yes' to receive a phone call from an Osiris representative to discuss further in detail about how your business specifically could benefit from a modern HR system.