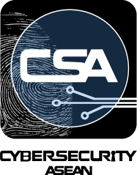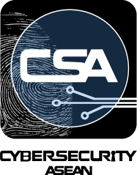 Cloudflare for Financial Services

Financial organisations, be it banks, brokerages, or investment management firms, have been at the forefront of offering advanced digital services. However, their continued dependence on legacy infrastructure does not offer them the right balance of agility and security — a prime need for every modern-day financial institute.
Download this datasheet to find out more how Cloudflare can enable financial organisations to deliver fast, secure and reliable experiences.