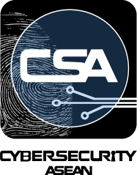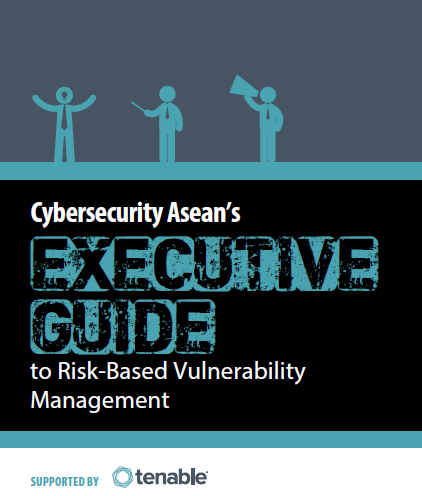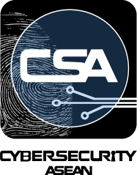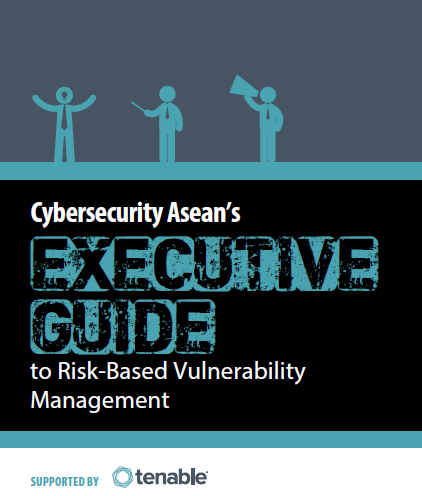 Download:
CSA Executive Guide to Risk-Based Vulnerability Management

As the current IT/OT landscape gets ever so complicated, you need a solution that can give you an overall view of your business environment revealing potential threat(s) for each and every vulnerability. However, years go by and your business grows in size meaning it's impossible to make an investment and ensuring that all the vulnerabilities can be covered at all times.

Download this executive guide to learn more on how risk-based vulnerability management approach enables your organisation to pinpoint the group of vulnerabilities that pose the greatest risk.