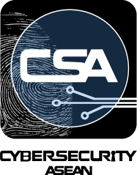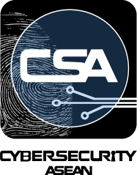 Business security in the digital age necessitates a digital component that encompasses cybersecurity because cyber threats today are ubiquitous. Every organisation, regardless of its size, may be a target, and the ramifications of an attack can include the following:

A cyber attack can disrupt business workflows—or grind operations to a halt.

It can cause severe and lasting damage to your brand's reputation, especially if sensitive data is breached and compromised.

It can negatively impact the business' bottom line, either as a direct result of compromised brand reputation or due to the costs necessary to remediate the damages caused by the attack.

It can reduce staff morale, which can be a consequence of disrupted workflows, smeared company reputation and reduced bottom line.

It is in this context that we take a closer look at SASE or Secure Access Service Edge. SASE was described by Gartner in 2019 as a "pivotal advancement in the digital transformation process" for enabling network and security services customisation that forms the greater fabric of a global cloud platform. It merges network and security services on one global network, in turn modernising traditional network architecture but simplifying it at the same time.
Not surprising then that Gartner is predicting that the SASE adoption rate will continue to accelerate and it will "redefine enterprise network and network security architecture and reshape the competitive landscape." This reshaping can be attributed to the major benefits that come with deploying SASE.