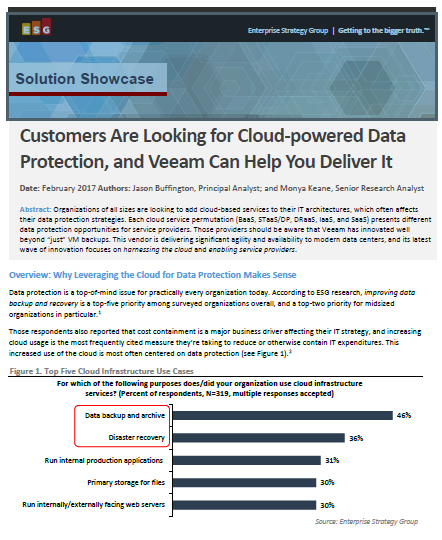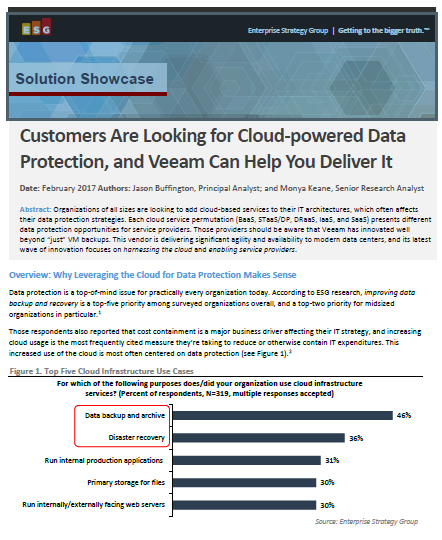 An integral part of a cloud-first strategy is to ensure your data protection technology keeps pace. If you don't cloud-enable your data protection, then one of two things can and will happen. It will become a limiting factor in leveraging the cloud to its fullest, or as you race forward with your cloud strategy, your exposure to data loss will increase.
As with most technology, it is easy to claim that backup and data protection solutions are "cloud-ready", but what does that really mean?
Broadly speaking, there are two categories of cloud-ready data protection solutions. "Backup to" and "backup in". These are self-explanatory, referring to the process of using the cloud as a target for your on-premise backups in place of disk or tape, or backing up your applications that are running in the cloud.