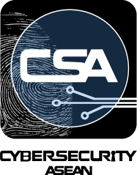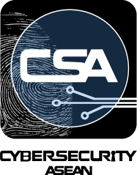 Download
Cyber Security CMAS Services by Ingram Micro
Would you like access to IT security specialists to assist you in securing and managing your web, network and databases reliably and at an affordable rate?
This solution brief details all the offerings of the CMAS Services for you.
Additionally, choose 'Yes' to receive a phone call from an Ingram Micro consultant to discuss with you further about how CMAS can help secure your business.