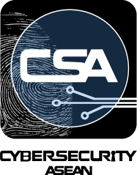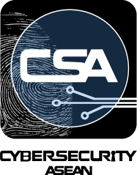 With the sudden enforced move to home working the use of video conferencing has escalated.
Zoom Bombing has suddenly become a "thing". But security vulnerabilities are not limited to Zoom.
Online Meeting Compromise is a real problem across every online meeting product. The only way to protect your staff and company is to write and issue an online meeting security policy.
This ebook tells you what you need to know to create, publish and implement an online video meeting security policy tailored for your organisation.

By pressing submit you agree to receive news and updates from cybersecurityasean.com