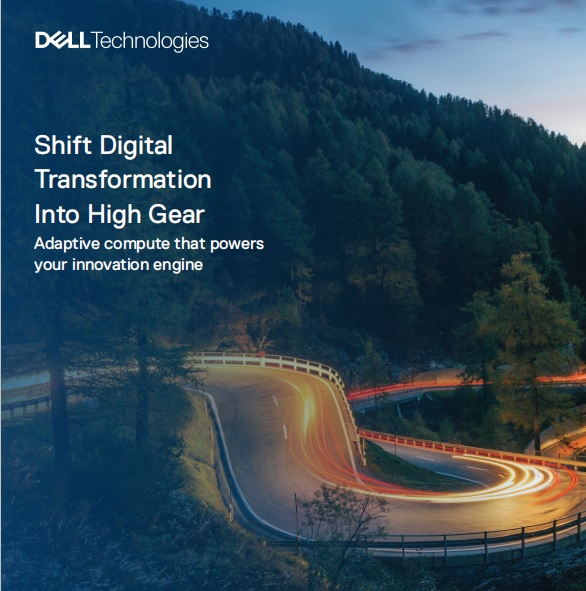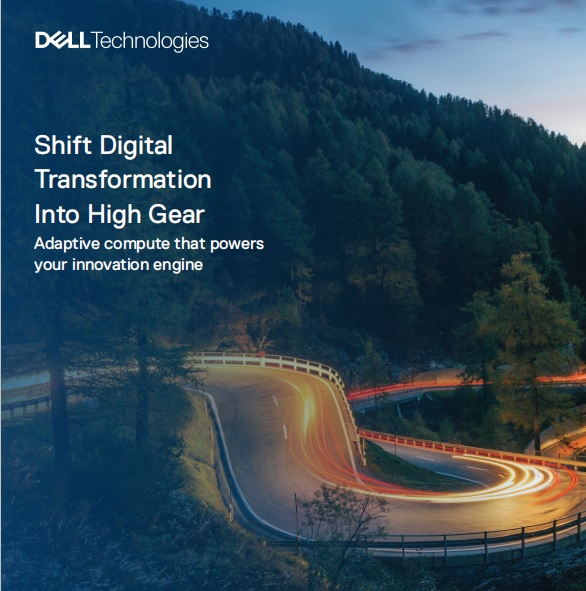 Meet the latest solutions designed for your diverse workloads.
At Dell Technologies, we help you build a competitive edge
by integrating these technologies to create connected
experiences with your customers and across your
organizations to increase profitability and
accelerate innovation.
Learn how Dell
Technologies
can help meet your application and infrastructure challenges with robust solutions at the point of data creation.