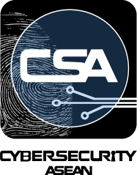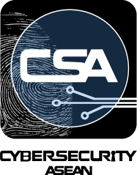 Download
Do We Understand Malware in South Asia?
Malware has been around for some time and continues to pose a threat to many businesses out there. Traditional antivirus software today is no longer an adequate form of protection against malware. While businesses continue to protect their systems from malware, the reality is, malware will always continue to be a threat for them.
Download the infographic to learn more about what the general demographic understands about current cyber threats in South Asia.
Choose 'Yes' to discuss with a Malwarebytes consultant about malware remediation.