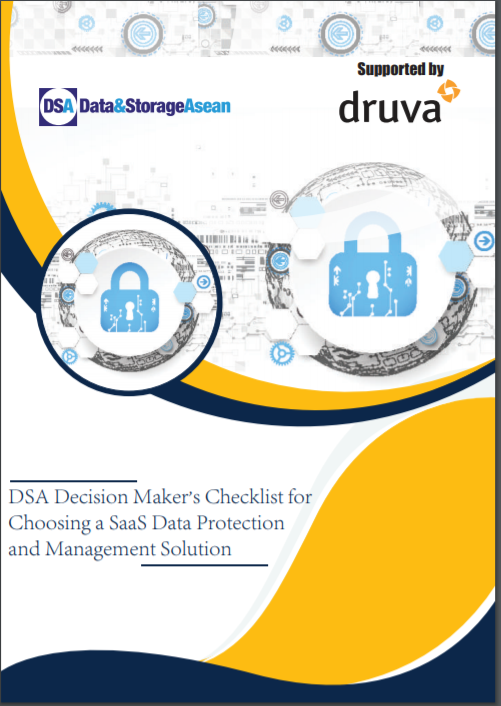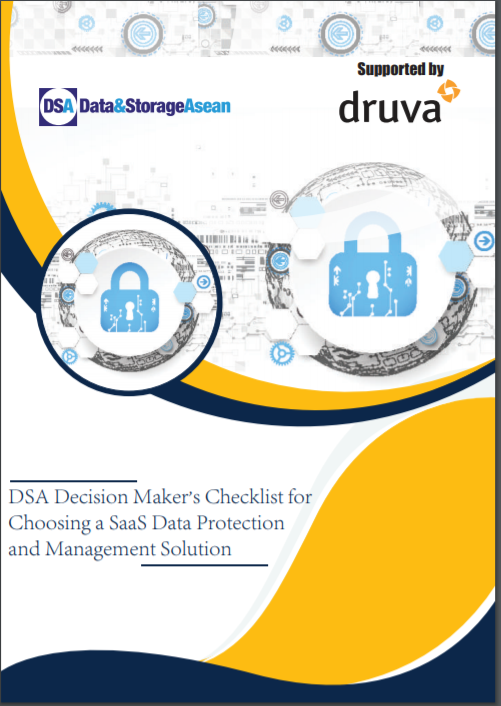 Download DSA Decision Maker's Checklist for Choosing a Cloud Backup as a Service Solution
You can also arrange for a one on one web demo by clicking below!
Backup no longer needs to be a pain - Druva Backup as a Service takes the time, effort and problems out of backup.
It simply backs up your data to their secure cloud in AWS.
This checklist is a guide to every question you need to as when selecting Backup as Service - Enjoy!