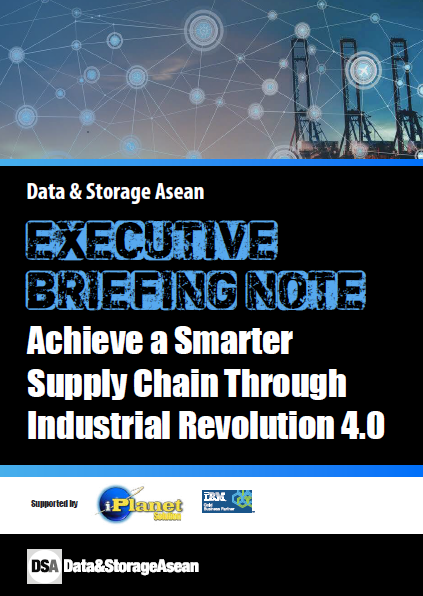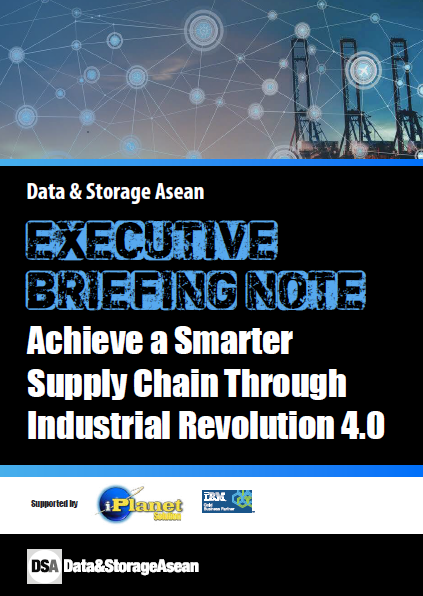 Download:
DSA Executive Briefing Note to Achieve a Smarter Supply Chain Through Industrial Revolution 4.0

Many enterprises globally are accelerating their digital transformation to respond and adapt to the pandemic and the ongoing aftermaths. For companies that rely heavily on the supply chain and logistics, this transformation should be targeted at finding a longer-term solution that can protect their supply chain operations to prevent unexpected interruptions and enhance their digital supply networks.

Download this executive briefing note to know more on how you can achieve a smarter supply chain with IR4.0 technologies.