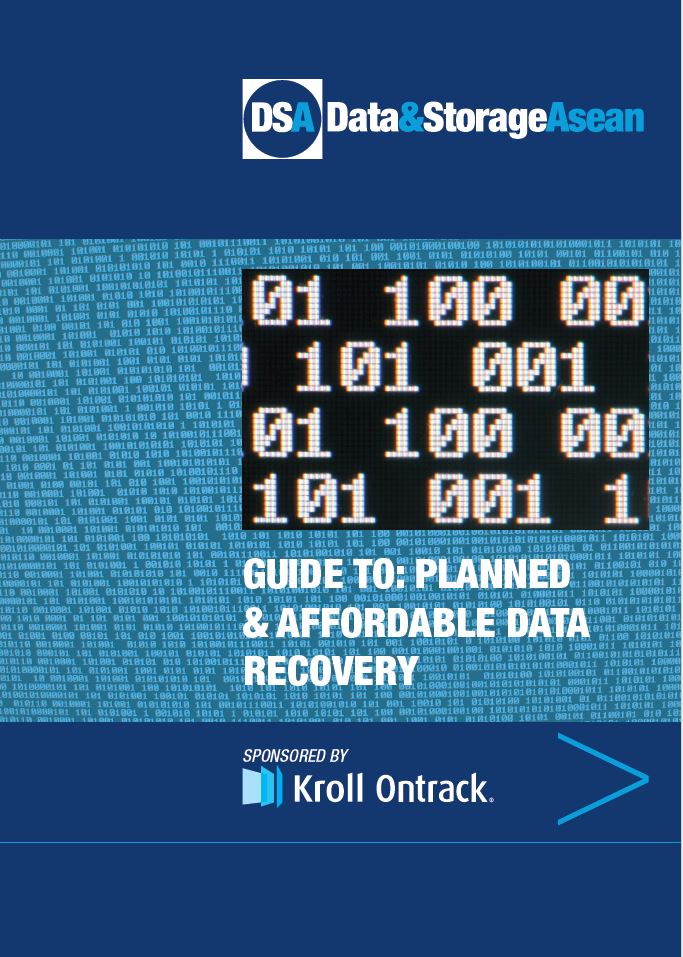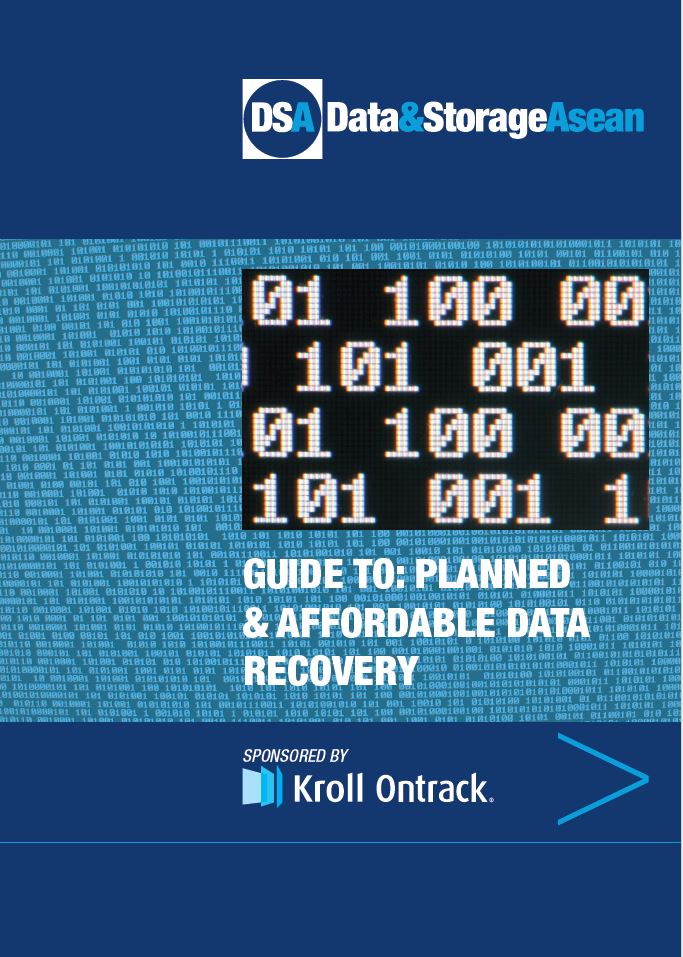 Kroll are the undisputed leader in data recovery.

People often think backup is the last line of defence, but data recovery is the true backstop.
Kroll are trying to help people plan for the inevitable. To be ready for that time when you may need to pull data from broken or corrupted media.
This guide helps you with that planning process and discusses options available to you. So that when the inevitable happens, you will not have to panic.