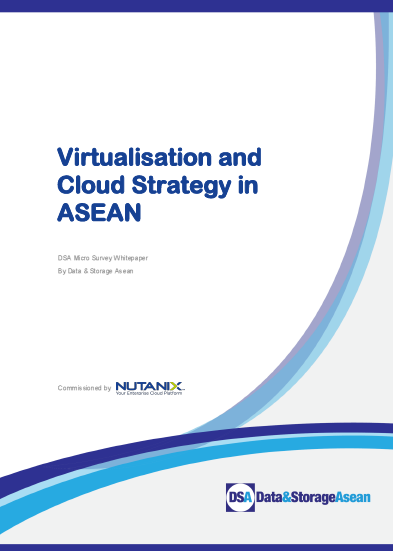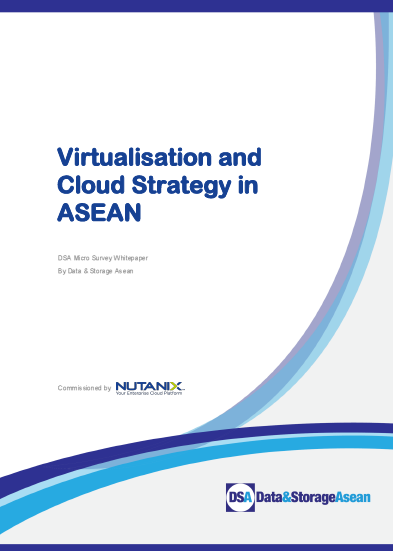 Data & Storage Asean (DSA) conducted an online survey, commissioned by Nutanix, completed by 100 IT
professionals from companies located across Malaysia and Indonesia to explore the current state and position
with regards to virtualisation and cloud strategies among businesses in Malaysia and Indonesia.
In conducting the survey, we looked into several key areas:
1. How respondents have implemented virtualisation, which hypervisors they use and why, and how their
virtualisation preferences affect their cloud strategy.
2. What key benefits are driving Malaysian and Indonesian companies to the cloud, the way they consume
the cloud and how they're leveraging the power of the cloud for their business.
Our aim with this survey is to gauge the level of adoption of cloud and virtualisation by Malaysian and
Indonesian companies, and find out whether they have developed a sufficient understanding of the technology
to create an effective and integrated cloud strategy.