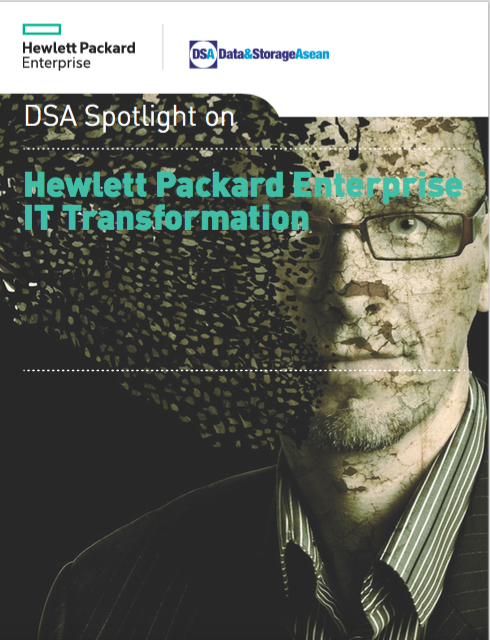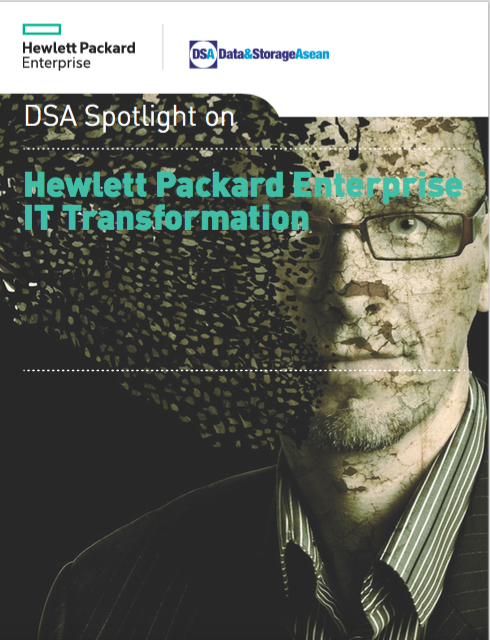 Any business transformation is fraught with challenges, risks and opportunities. . No doubt many view digital as a key component of the business strategy.
This DSA Spotlight of Hewlett Packard Enterprise IT Transformation looks at how the company can help organisations to transform, and potentially revolutionise, the business at all levels of the organisation without introducing complexity and higher costs.
Hewlett Packard Enterprise understands the importance of agility, openness and partnership as critical to the success of the vendor, its customers and business partners, and the understanding that technology alone does not guarantee success.
It also takes an environment where collaborative people, empowering technology, and transformative ideas come together to carry their customers forward faster