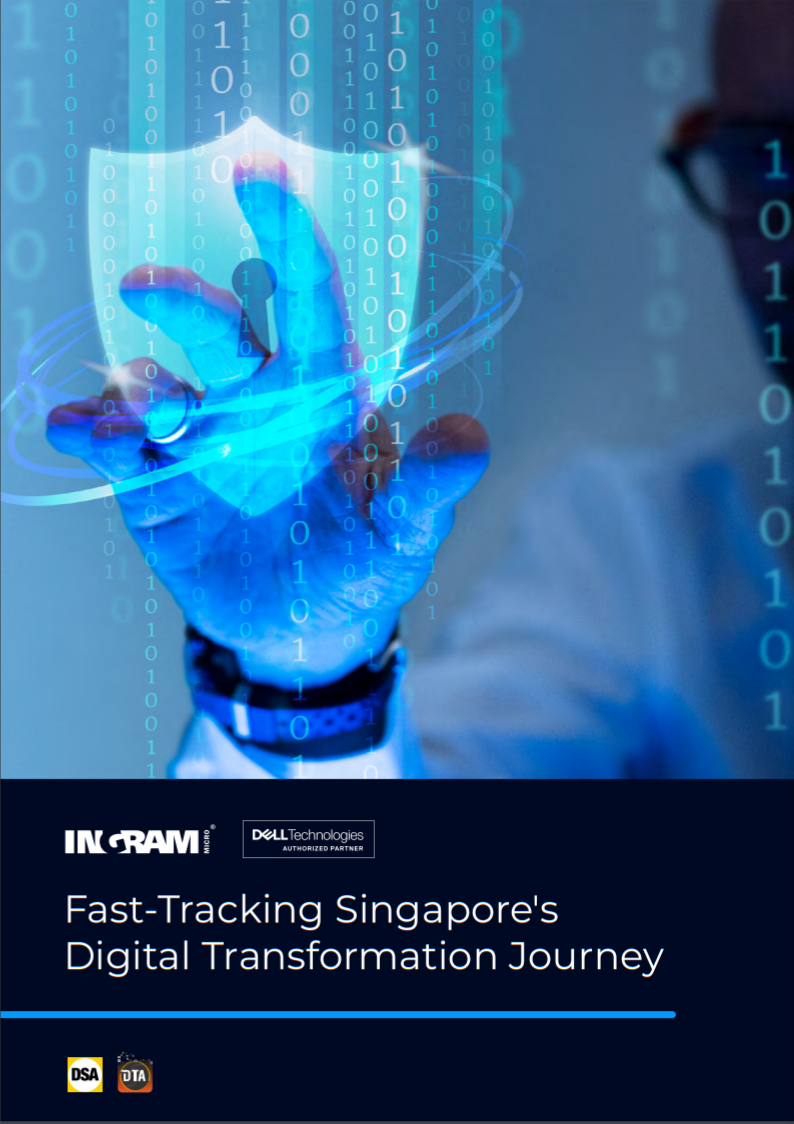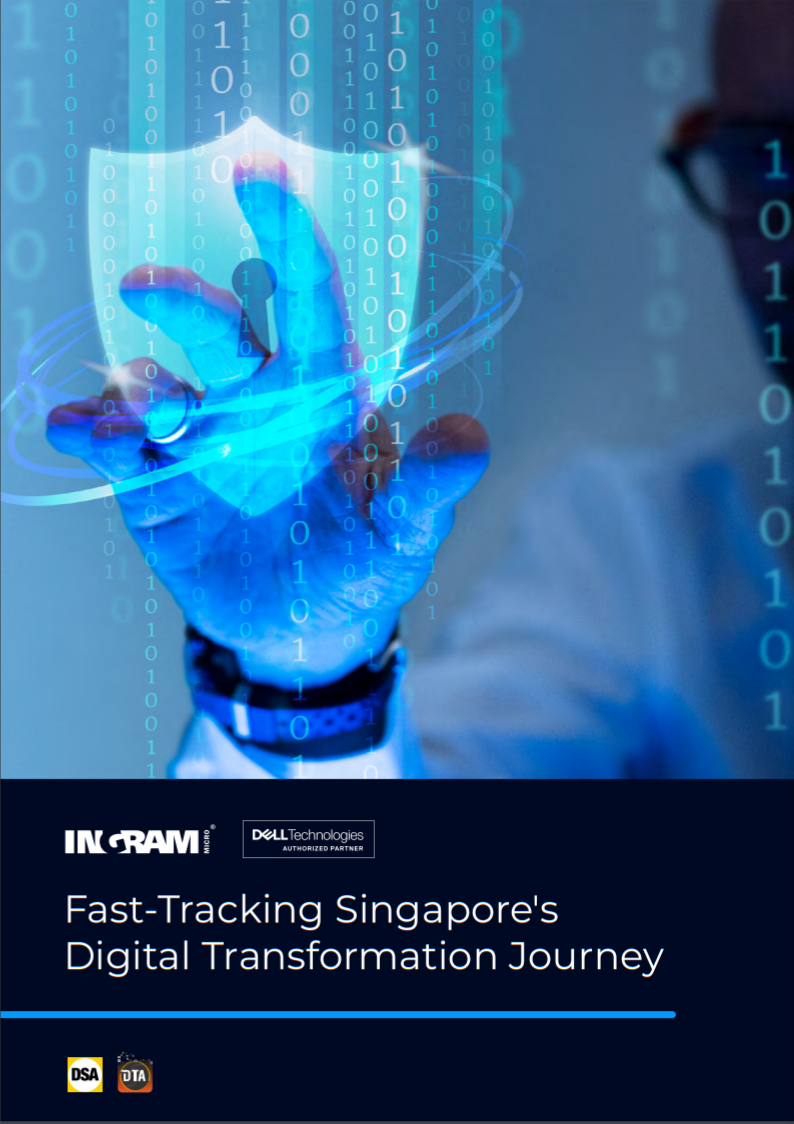 [E-Book] Fast-Tracking Singapore's Digital Transformation Journey
Known as a technological hub worldwide, Singapore is already leveraging the benefits of emerging technologies to enable its digitisation objectives and connectivity among its citizens. One key driver of this accelerated progress is the country's Smart Nation initiative, which aims to realise a connected and intelligent Singapore.

In this journey, both the Singaporean government and organisations in the country are contributing towards this technological advancement, utilising technologies such as AI, the edge and the cloud.
Knowing the importance of these emerging technologies, Dell Technologies delivers the powerful and modern Dell EMC PowerEdge servers to help address Singapore's IT infrastructure requirements as part of their rapid technological advancements. With the help of partners such as Ingram Micro, named Dell Technologies Partner Program Global Distributor of the Year Awards for APAC in 2019, digitally transforming organisations in Singapore to have the support and access that they need to the technologies that will allow them to embrace a data-driven future.
Download this e-book to explore how Dell Technologies and its portfolio of next-generation Dell EMC PowerEdge servers help accelerate Singapore's digital journey, along with the potential Singapore can unlock with the powerful IT infrastructure provided by Dell Technologies.