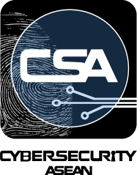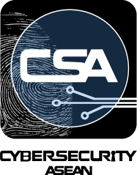 Cybersecurity needs to be on top of the mind for any well-meaning business today. That being said, traditional approaches in which organisations protect their networks segment by segment—usually by bolting on disparate security tools meant to protect one specific segment only—are neither adequate nor practical nowadays because of two reasons.
First, the network perimeter has expanded considerably, splintering across an organisation's infrastructure with the exponential growth of network edges.
Second, attack sequences are growing more complex and innovative, rendering dated security models wholly ineffective.
The solution, therefore, is to deploy a fabric approach to security. Specifically, organisations need to deploy a security fabric if they are to get modern, best-of-breed protection.
Download this e-book to find out more.