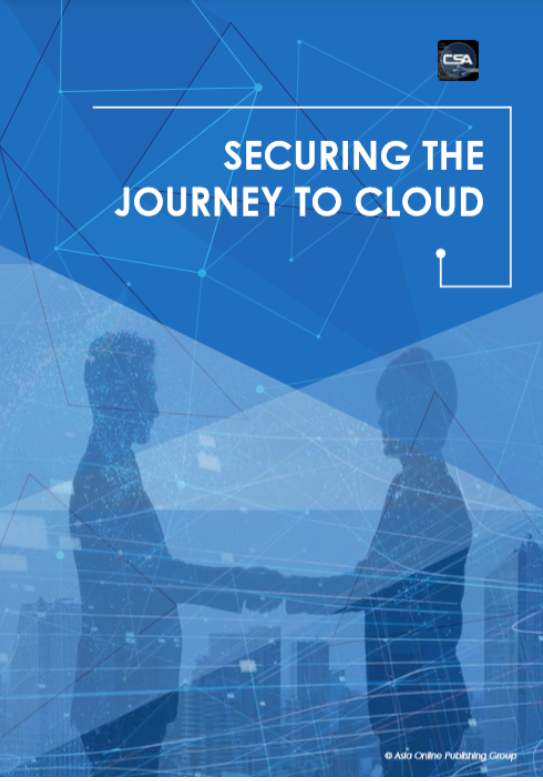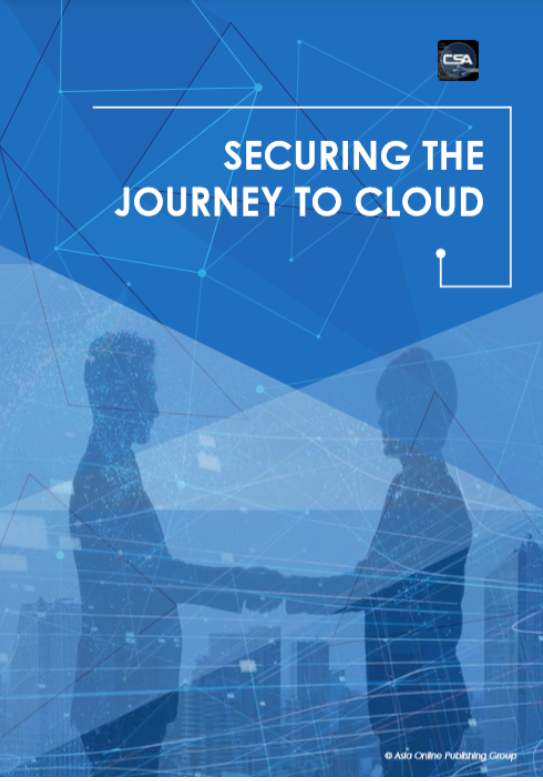 In this e-book, we have compiled all the security considerations that
you should take into account to ensure a successful and secure
deployment of multi-cloud strategy. By going through these pages,
you will get to know about the threats that multi-cloud
organisations big and small should be prepared for and learn how to
fill any security gaps that may emerge.
This is highly important because the threat is undoubtedly real. To
help you understand what could happen if you don't prepare for it,
we have compiled a few high profile data breaches that have
occurred in the region in recent years so you may learn how to avoid
the most common pitfalls when security is thought of after the
event in a multi-cloud security.