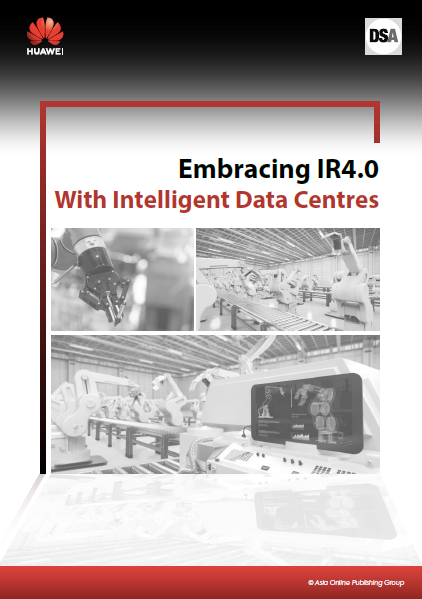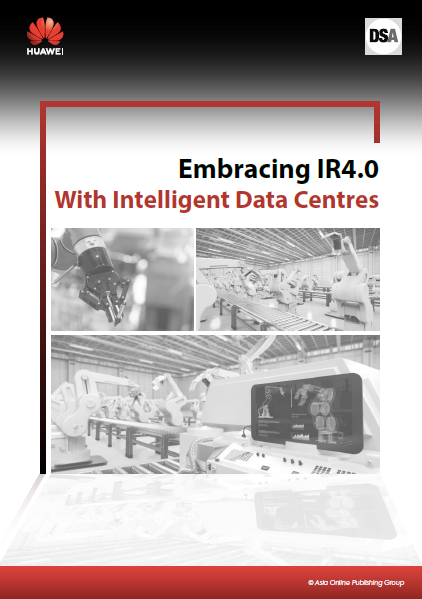 Data centres are now considered as a critical business factor and have become the key to large business enterprises. After all, data centres are where their computing and networking facilities, and most importantly, their valuable digital assets, are located and centralised.

But with business requirements evolving faster than ever before, you need the right technologies to be able to keep up. What's the best way to do this? If you look at the most successful enterprises, they are all infusing a growing degree of intelligence into their data centres.

Download this Huawei Special Feature to get more insights on how intelligent data centres are revolutionising modern businesses.