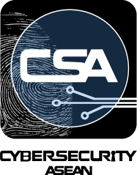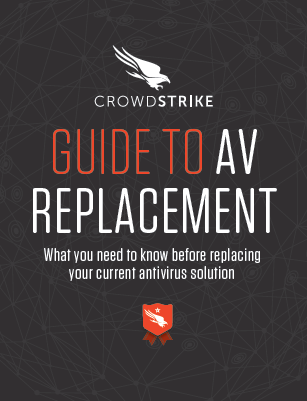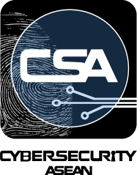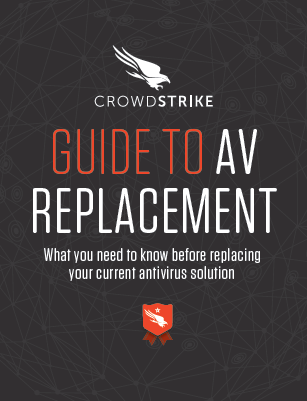 Every year, thousands of attacks are successfully perpetrated against organizations of all sizes. Yet many of the victims had endpoint protection solutions in place. In fact, the adoption of antivirus (AV) is virtually universal, so why are so many attacks succeeding? In most cases, attackers expect their targets to be running some form of protection and have adapted their tools, techniques and procedures (TTPs) to evade detection.
From sophisticated morphism and obfuscation of malware, to malicious usage of legitimate applications or simple credential theft, opportunities to bypass traditional protection abound. Conventional antivirus, which focuses primarily on detecting and preventing known malware, is ill-equipped to handle this new generation of rapidly evolving threats. Consequently, an increasing number of organizations are looking for solutions that can effectively handle these emerging challenges. However, with so many options and buzzwords and so much hype, finding the
right solution is a daunting task.