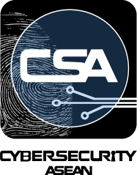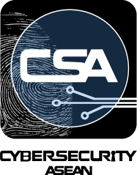 With technology allowing banks to offer more services online, customers now want the best and more secure experiences when doing their transactions. At the same time, financial institutions like banks are now looking to strengthen their technology resilience against operational disruptions to maintain confidence in the financial system.
Effective January 1st 2020, banks will have to abide by the RMiT policy issued by Bank Negara Malaysia. The policy sets out the essential requirements for banks with regards to the management of technology risks including breaches, system failures and disruptions in operations which may cause any financial losses or reputational harm to a financial institution.
To help banks and other financial institutions understand more about RMiT, IBM organised a webinar discussing on managing technology risks. IBM speakers also shared the key considerations, capabilities and approaches you need to address concerning managing technology risk.