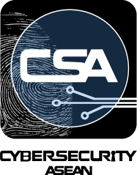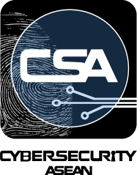 Watch our online virtual open panel – where Group Publisher of Asia Online Publishing Group, Andrew Martin, discussed SOC and security posture considerations for Indonesian companies with a panel of IBM experts.
You have a SOC, and you have invested in SIEM technology. Naturally, you feel your company must be secure, right?
Unfortunately, the answer is only "Maybe".
Indonesia faces some very specific problems. With the world's fourth-largest internet-connected population, Indonesia sees more than its fair share of attacks. Various reports have shown in excess of one million cyber attacks in a single week are directed at Indonesian companies.
Indonesia's threat landscape is vast, and as it grows, you have to question whether your SOC has got your business, systems and users covered.
Our expert panellists shared their first-hand advice and experience working with some of the leading security-savvy Indonesian companies.
Some opt for a "set and forget" strategy while others are running to stay ahead of the curve.
The panel also shared how you can balance the two and pick your battles based on insight and intelligence gathered around the threats Indonesian companies face.
Join this distinguished panel of experts from IBM:
· Dhany Sulistyo - Security Leader - Indonesia,
· Hendro Suyanto - Security Services – Indonesia
· Glen McFarlane - Threat Management Leader ASEAN