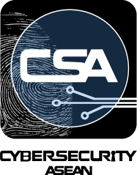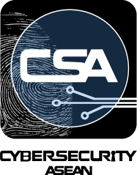 Watch this online virtual open panel where CyberSecurityAsean.com Group Publisher, Andrew Martin, discussed data privacy issues that impact every company in the Philippines with a group of IBM experts.

After the panel discussion, the experts remained on hand to answer the questions from the audience.

The Philippines' Data Privacy Act is the overarching legal obligation on data privacy that affects every Philippine company. Some businesses have industry-specific frameworks they are obliged to follow, such as the PHIE in the health sector.

Even non-Philippine privacy laws like the GDPR can still impact Philippine-based companies.


The threat is not just about outsiders breaking in. The challenge of stopping internal team members either maliciously or unintentionally leaking confidential data from the inside is arguably one of the biggest risks that businesses face.

The Philippines' Enhanced Community Quarantine has exacerbated this issue with more staff accessing and seconding data from remote locations and many more devices.

Watch the Virtual Panel Discussion here as they discussed why this is a problem and what you can do. The distinguished panel of experts from IBM include:· Paul J. Bautista - Security Sales Manager - Philippines
· Sunil Prabhakaran: Data Privacy and GDPR Lead (AP)
· Pawan Chopra - Digital Trust Leader ASEAN