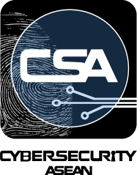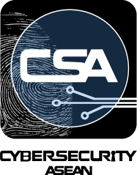 Organisations need to simplify their security solution and protect the entire network without the need to deploy or manage additional infrastructure.
Infoblox provides a scalable cloud-based platform that can help businesses maximise their defense.
Apart from enabling an endpoint protecting agent and a DNS forwarding proxy, Infoblox's BloxOne Threat Defense Cloud protects data and devices everywhere.