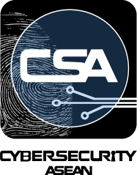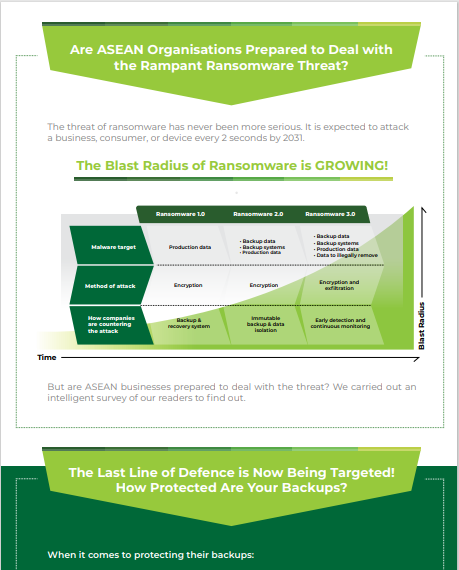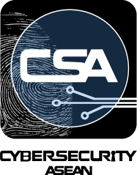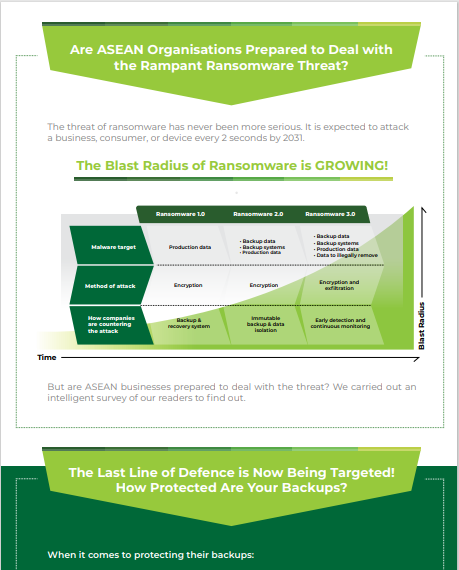 The threat of ransomware has never been more serious. It is expected to attack a business, consumer, or device every 2 seconds by 2031.
But are ASEAN businesses prepared to deal with the threat? Cohesity carried out an intelligent survey of our readers to find out.
Download this infographic to get an overview of the situation.


It's time for you to harden your organisation's defences against ransomware from hacker encryption and destroyed backups to data exfiltration as well as other evolving threats, with Cohesity.