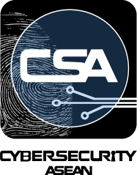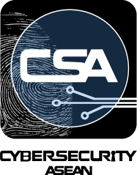 May 2021 Special Focus: Securing The invisible Perimeter
The digital transformation of organisations compelled them to operate beyond their internal networks. What was once a perimeter confined within their firewalls is now extended through public networks, due to the adoption of the cloud, IoT and other technologies.
With this extensive interconnectivity, the line is now blurring between the usual perimeter of a company and their operations outside their own networks. This is what makes the security perimeter of organisations now invisible, introducing many attack vectors that threat actors can leverage.
Now that their security perimeter has become more complex, organisations also have to adopt strategies in combatting threats within their business landscape. How can companies keep up with their security as they expand?
Download this month's Special Focus to find out about how this invisible perimeter has affected organisations, as well as what businesses can do to still maintain visibility in realising enhanced security.