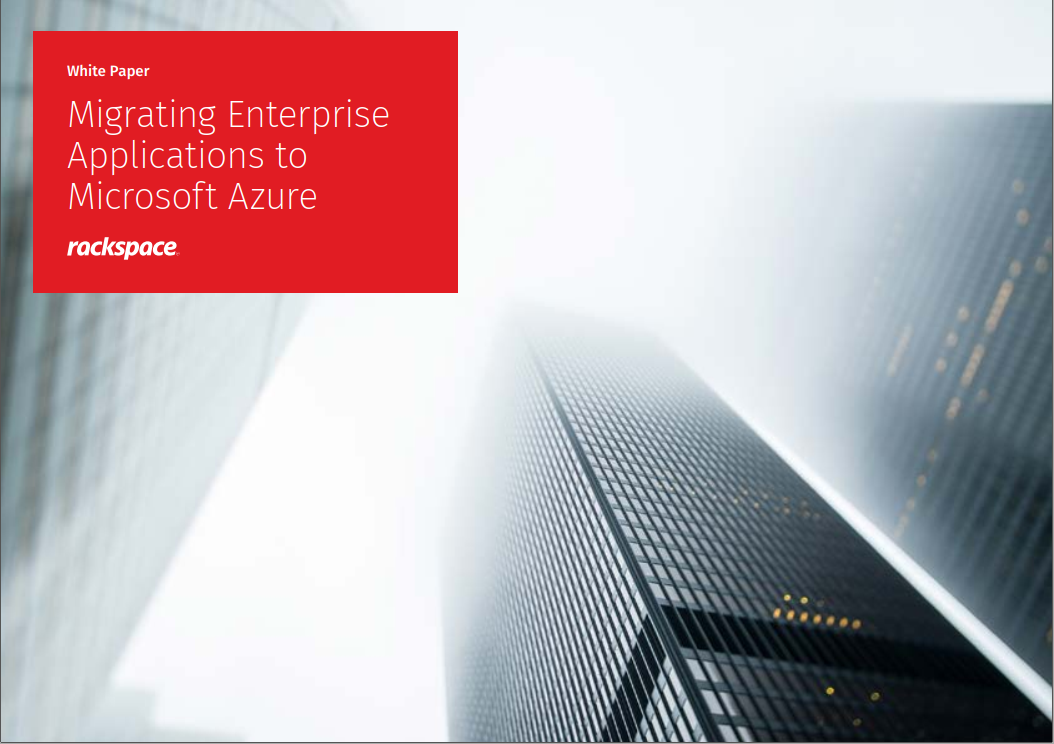 White Paper: Migrating Enterprise Applications to Microsoft Azure


This great ebook outlines really important steps and considerations you need to think about when moving your enterprise apps to public cloud. From helping define what we mean by enterprise app to explaining the differences between a "Lift & Shift" approach versus a "Cloud Modernisation" approach.
Learn why moving your app to cloud won't materialise advantages unless to evolve the app to truly leverage what cloud enables. Also, review why the way you structure your cloud applications can significantly reduce your cloud consumption and billing.
Fill in your details now and get instant access to this valuable ebook.