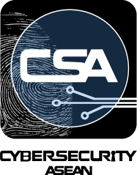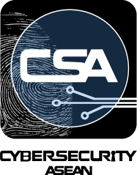 Download
Nefarious AI and AI-Based Cyber Attacks: Should We Be Afraid?
Over the past few years, the rise in artificial intelligence (AI) has made a huge difference in cybersecurity. However, AI isn't just a force for good. Bad actors can also take advantage of AI's enormous potential to enhance the effectiveness of their attacks.

In this E-Book experts from McAfee, CyberArk, Palo Alto Networks, and others share their opinion and insights on the current landscape of AI-based cyber threats and the many ways AI is being used as a tool for malicious intentions.
Note: By downloading this guide you agree to receive our CSA daily newsletter