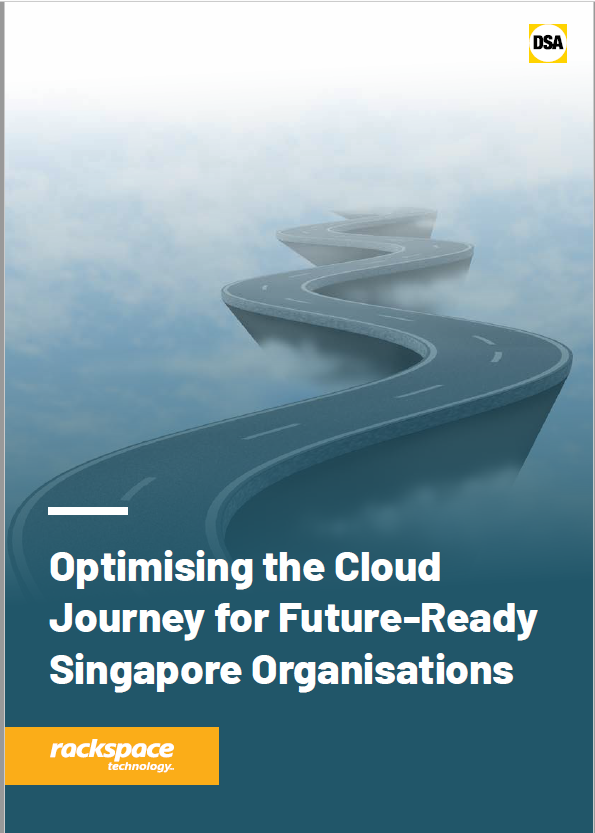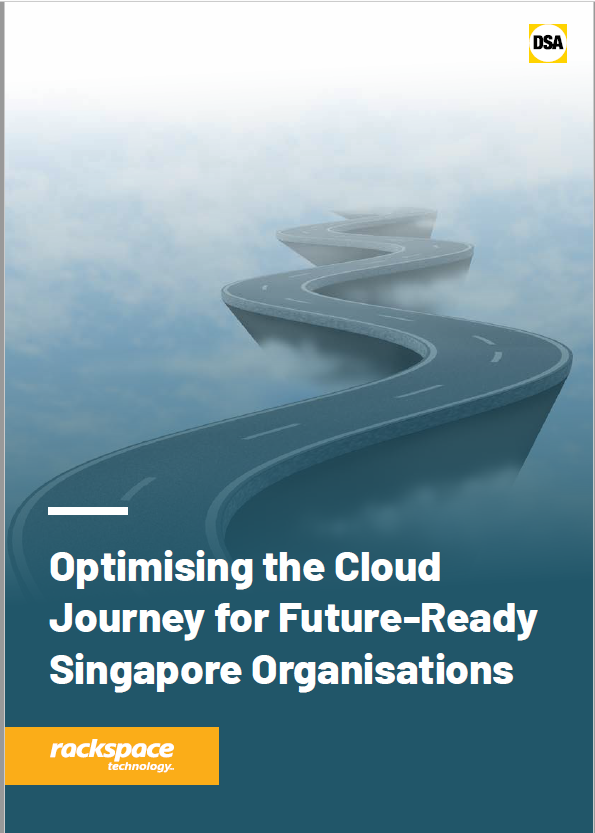 Optimising the Cloud Journey for Future-Ready Singapore Organisations
According to research by Statista, the Cloud Readiness Index (CRI) of businesses in Singapore in 2020 was ranked number two in the Asia Pacific region with a total CRI score of 81.5. This shows that the vast majority of businesses in Singapore are preparing for their digital transformation journey, but there are still some who are behind. Cloud-native adoption will help drive businesses towards their goal, but it is no longer enough to just be in the cloud these days.

As more and more companies move towards cloud migration, they will need support from experts to understand how to scale the cloud to fit their business and how to build cloud expertise within their teams.
Download this e-book to explore how a trusted partner like Rackspace Technologies can help guide you on your cloud migration journey towards your ultimate goal of digital transformation and modernisation: