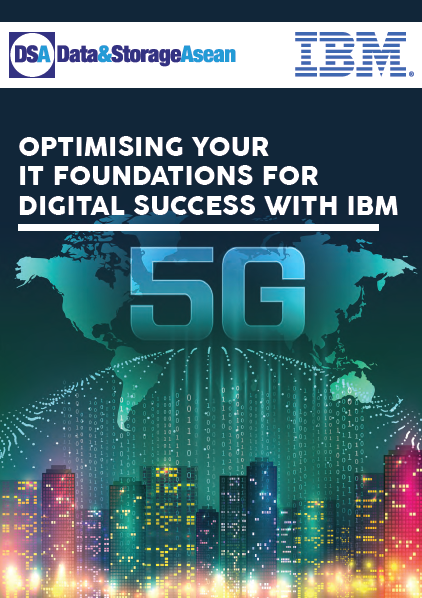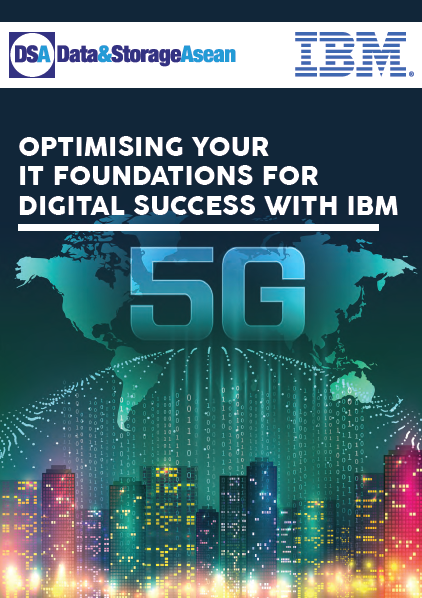 As businesses continues to transform digitally, we are now seeing an increased adoption of newer and more advanced technologies – such technologies include: AI, Cloud, IoT and 5G. These technologies play a vital role into how some organisations around the world operate.

However, in the current situation, organisations are finding it difficult to achieve digital transformation – especially when it comes to successfully traversing the realm of data. So, we have talked to IBM experts to discuss more regarding this issue.

Download this e-book to gain insights to how IBM is empowering digital transformation in the new normal.