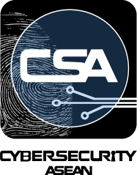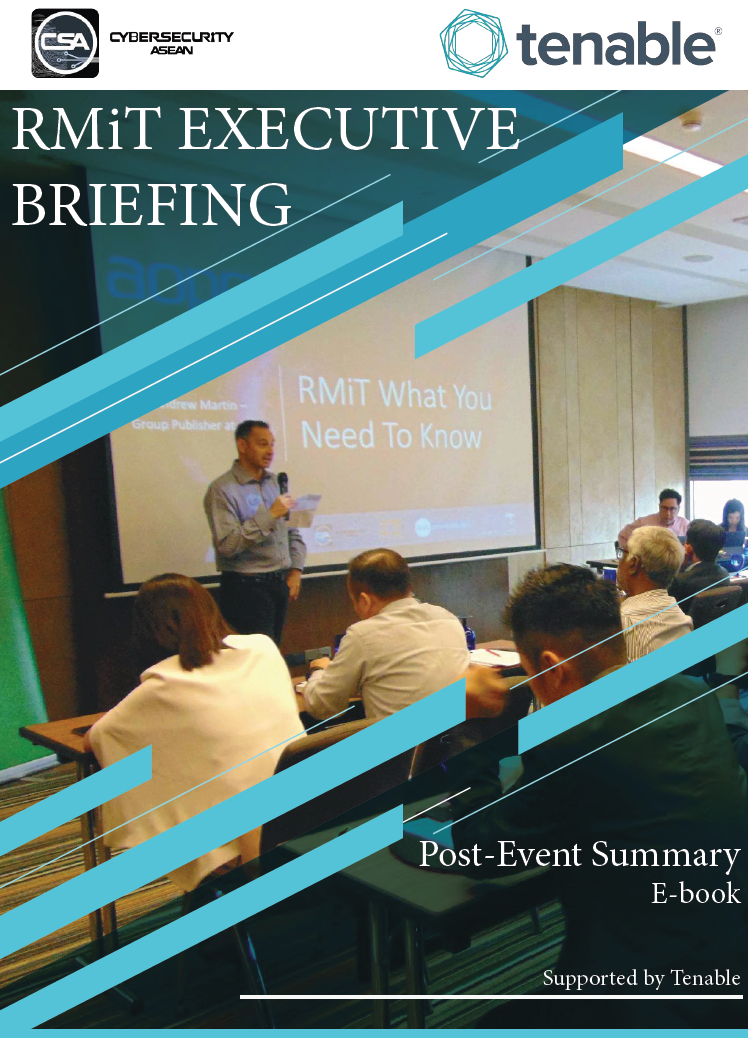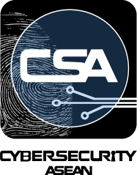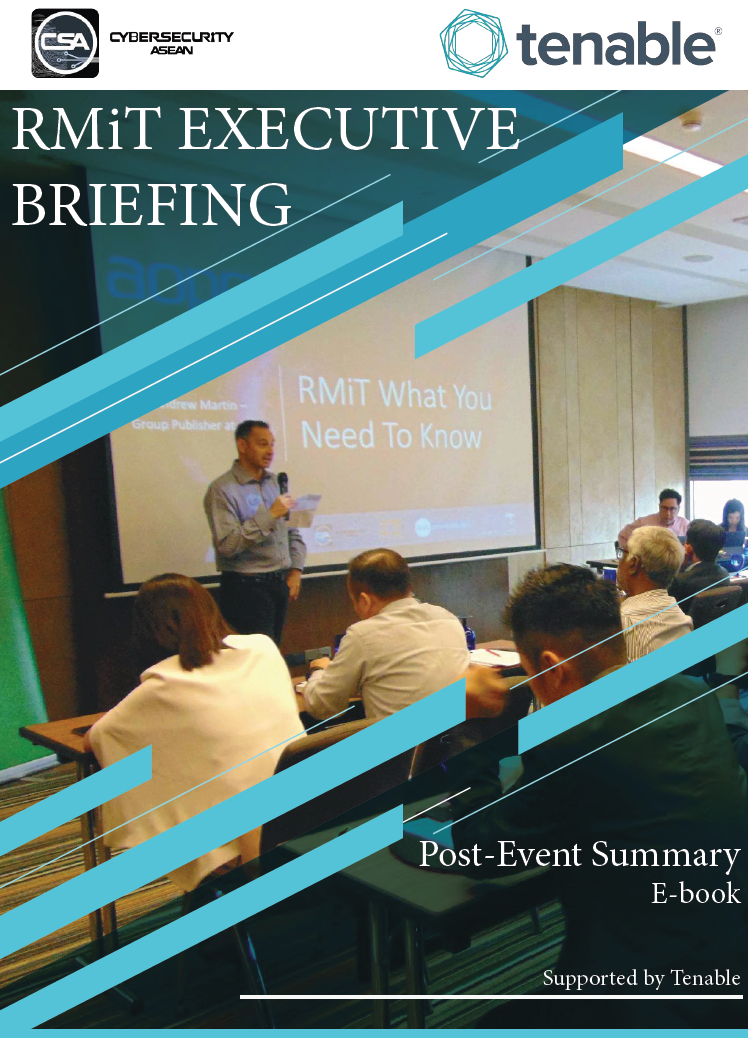 Download
RMiT EXECUTIVE BRIEFING: Post-Event Summary E-book

Cybersecurity Asean (CSA) ran an event aimed at addressing the recently introduced RMiT initiative by Bank Negara for financial institutions.
The RMiT provides guidelines for a cybersecurity framework which not only safeguards the industry but also sets a level that these financial organisations must meet.
For a summary of what occurred over the course of the event, download this E-book. Additionally, choose 'yes' to receive a call from a Tenable consultant to discuss potential requirement for your organisation or to an online demo.