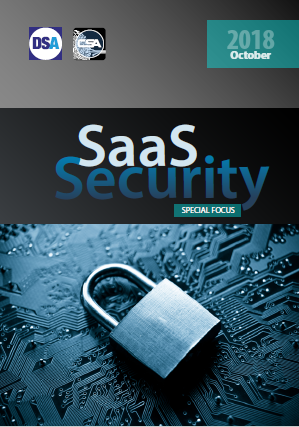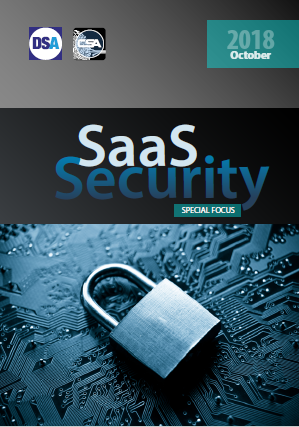 Guide to SaaS Security
Our Special Focus on SaaS Security.
Download this Guide to Understand The Issues around Securing SaaS Environments.
If you are using cloud, then most likely you have started your journey with a SaaS-based offering. SaaS, or Software-as-a-Service, is a cloud-based software usually built on a shared infrastructure sold to end users using a monthly charge. Most companies start their journey with things like Office 365, Salesforce.com and even Dropbox for business. All of these are SaaS-based applications.
If you are using any of these, then from a cybersecurity perspective, it's absolutely critical that you understand the term "shared
responsibility". What this means is that the responsibility for the security of your SaaS-based data is shared between your company and the cloud SaaS provider.