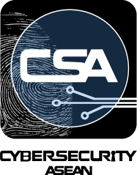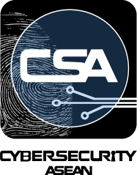 For many organisations, their current cybersecurity policies are built around known and expected perimeters of their existing networks and user locations.
However, the current global pandemic crisis has thrown those perimeters into a spin.
With employees now working across locations scattered everywhere, companies have to relook the way they authenticate who is accessing their systems.
The "Zero Trust" approach to access management may be exactly what you need.
IBM's experts in Identity and Access Management (IAM), Rajesh Baronia and Shaibal Saha, discussed:
· Review what a "Zero Trust" approach means
· Share about modern approaches to IAM
· Explain how to quickly implement "Zero Trust" controls across your organisation