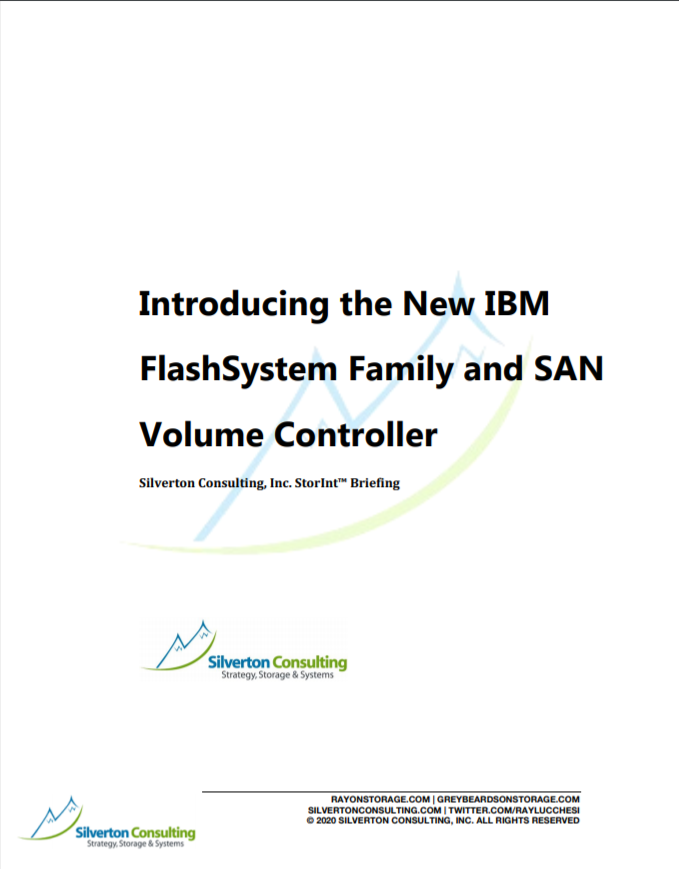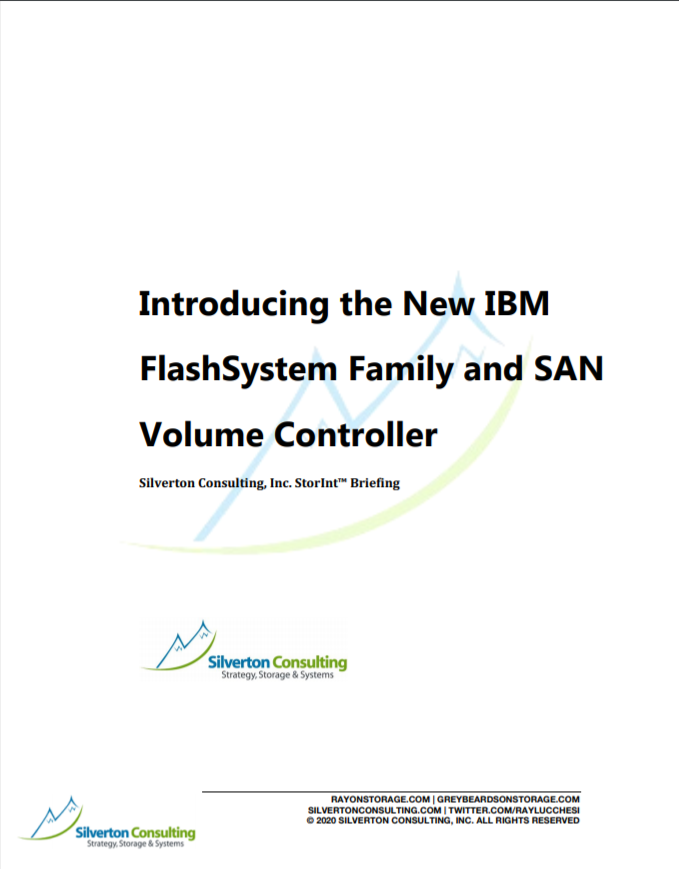 While the FlashSystem and SAN Volume Controller (SVC) storage solutions have been around for a long time, IBM recently refreshed the FlashSystem family to include entry-level and midrange solutions suitable for any enterprise environment.
IBM has also enhanced FlashSystem mid-range and high-end enterprise products with better performance and new storage media. In addition, IBM has introduced new higher performing and lower cost SAN Volume Controller engine hardware.
Essentially, the new FlashSystem family and SVC engines have made storage simple to acquire and manage, support hybrid multi-cloud environments, data availability and provide cybersecurity resiliency.
Find out why these systems are the lowest cost and highest-performing storage options on the market today.