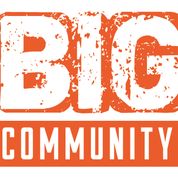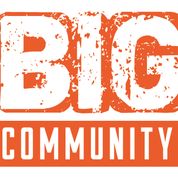 Big Data used to be one of the industry buzzwords that you
couldn't escape. Often when you read the words "Big Data",
"Predictive Analytics" would usually be close by. Today, Big
Data has already achieved large-scale acceptance. It is no
longer the black art that promised much, but people didn't
know how to do. Instead, it is becoming ingrained in the
commercial world and the public sector too. At the same
time, the buzz has moved on, with the excitement now
centred around AI and Machine Learning – both intrinsically
wrapped into the Big Data stratosphere.
Despite the move in the buzzwords, one thing has
remained constant. Whether it's Big Data or AI, people want
to be able to more accurately predict the future. Retailers
want to predict what new products their customers will
want; ride-share applications want to predict where the
next ride request is going to come from; and law
enforcement agencies want to predict where crime might
happen so they can stop it before it starts.