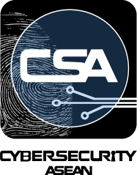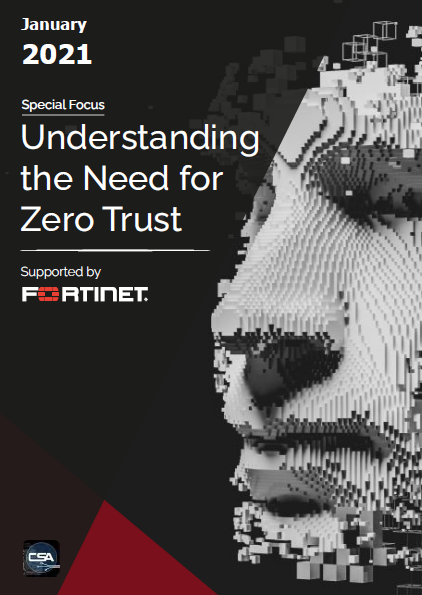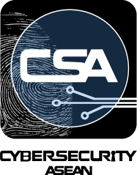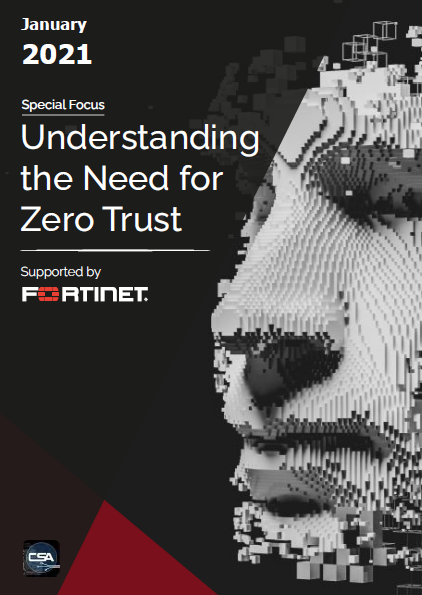 Special Focus - Understanding the Need for Zero Trust
Connectivity is vital in the digital era, especially now that so many employees are working from home. The enterprise network has to be not only reliable, but also secure from sophisticated attacks caused by cybercriminals. One effective way to enable a much higher degree of security is by taking a zero-trust access approach.
Download this e-book to find out more on the benefits of zero-trust access and what you should look for in a zero-trust solution.