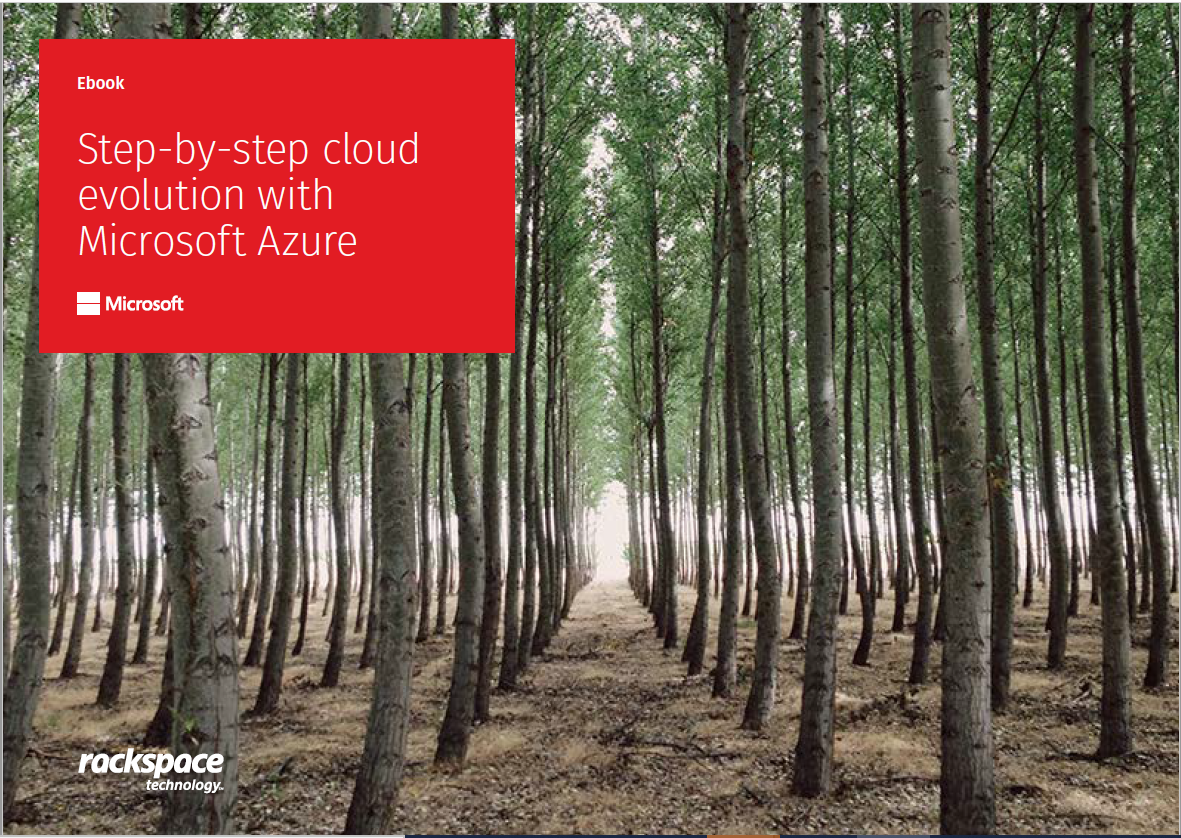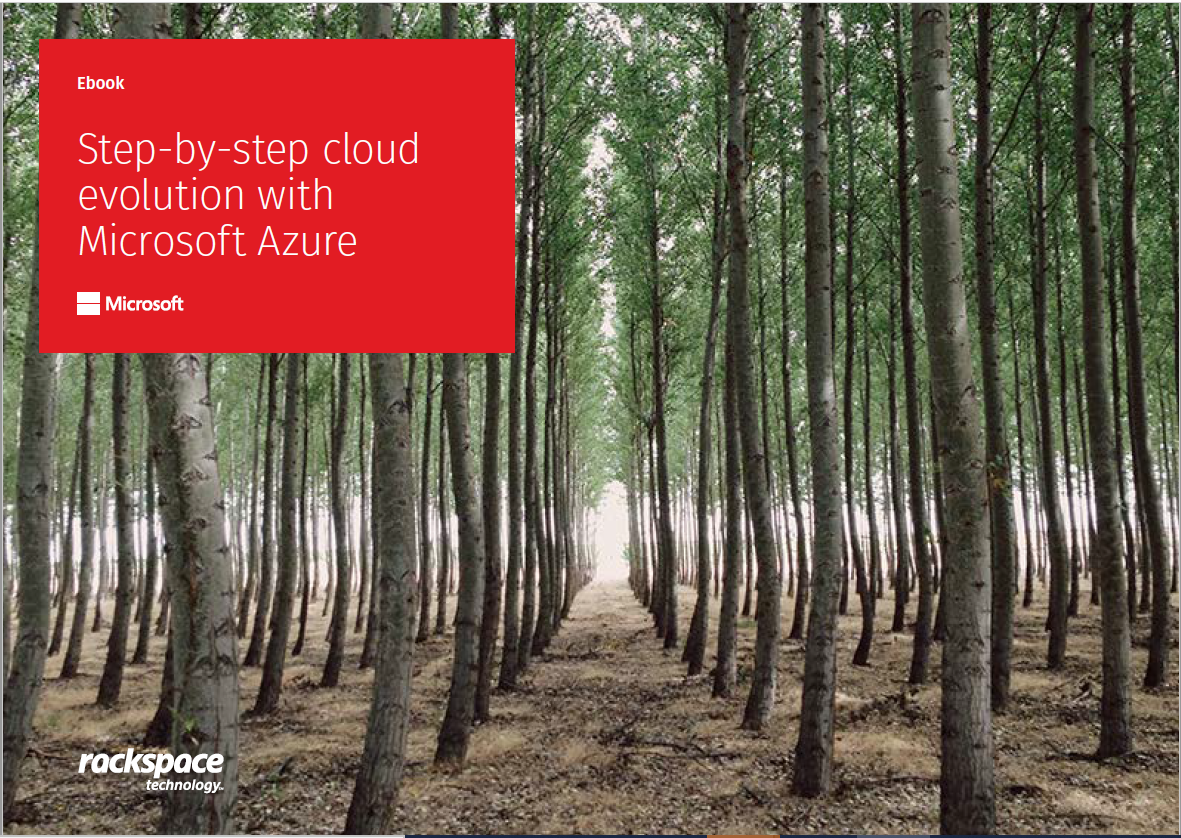 Step-by-step cloud evolution with Microsoft Azure - Rackspace Technology
In this ebook, we illustrate this iterative process of cloud adoption by following the IT transformation journey of a fictitious company, Mercurial Footwear, as it first adopts Microsoft Azure Infrastructure-sa-Service and then gradually evolves its architecture to better take advantage of the Platform-as-a-Service (PaaS) features most relevant to its business needs. The various stages of this transformation — from a simple lift-and-shift to the cloud to leveraging cutting-edge technologies like containers and serverless computing — are typical of the transformation process that we help our customers navigate at Rackspace Technology.

To learn more, download this e-book now.