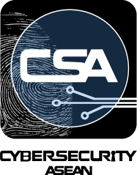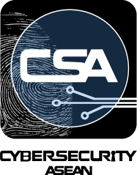 The IoT Revolution - Research Paper
Download this research paper to understand the level of investment in IoT projects today and where it's being targeted, what the key IoT security challenges are, how widespread attacks are.
This study sits neatly alongside Trend Micro's extensive range of industry research covering areas like connected hospitals, IoT-powered transportation networks, exposed cities, and connected surveillance cameras.

To gain more insight into these issues, download the ebook.