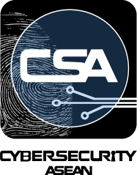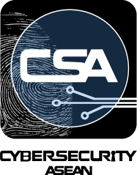 Even with all the attention phishing scams have received, these cyber attacks are on the rise – and becoming more sophisticated.
Email continues to be the go-to method for distributing malware – 92.4% of malware is delivered through email, according to Verizon's 2018 Data Breach Investigation Report.
Better protection from targeted phishing attacks remains the most critical inbound protection capability of a secure email gateway for 96% of respondents to a Gartner survey.
No industry, it seems, is immune. This white paper will look at why phishing is becoming more prevalent, the different types of phishing, how to identify a phishing email and how you can keep your business safe. Readers will learn:
6 types of phishing attacks that enterprises and individuals should be aware of.

8 ways to identify some of the most common phishing email attacks.

How to reduce the

likelihood

of a potential attack, as well as how to protect the enterprise from the

impact

of a successful phishing attack.
Download
The Phishing Phenomenon,
for more information on how to keep your head above water with this multi-layered approach.