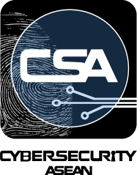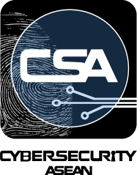 Upgrading Existing Security Systems to Agile Quantum-Safe with SafeNet Luna HSMs and SafeNet High Speed Encryptors

This solution brief will focus on the use of SafeNet Luna Hardware Security Modules, SafeNet High-Speed Encryptors, and ISARA's quantum-safe solutions to enable the most seamless, trustworthy, and cost-effective method of transitioning to quantum-safe security while maintaining backward compatibility with existing systems. The challenges and solutions outlined in this document will show how this is possible without compromising the current National Institute of Standards in Technology (NIST) approved algorithms. For defense purposes and risk mitigation to critical infrastructure, Thales and ISARA believe government and commercial organizations should plan to have protection in place in their security systems to defend from any potential quantum computer attacks no later than 2023.
Download this White Paper to find out more about quantum-safe solutions that can help you upgrade and futureproof your existing security systems.