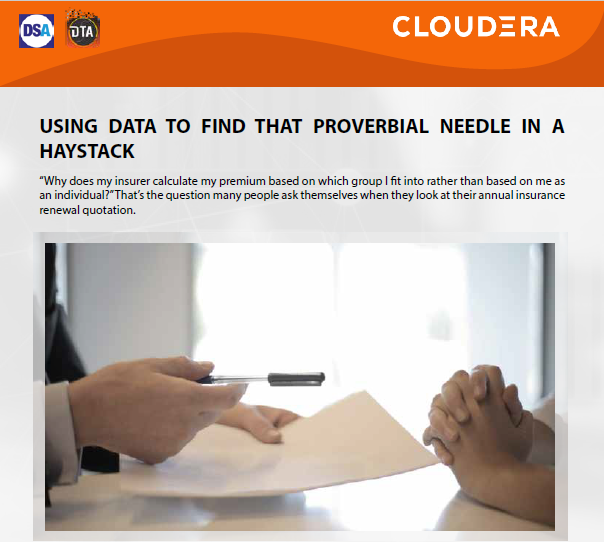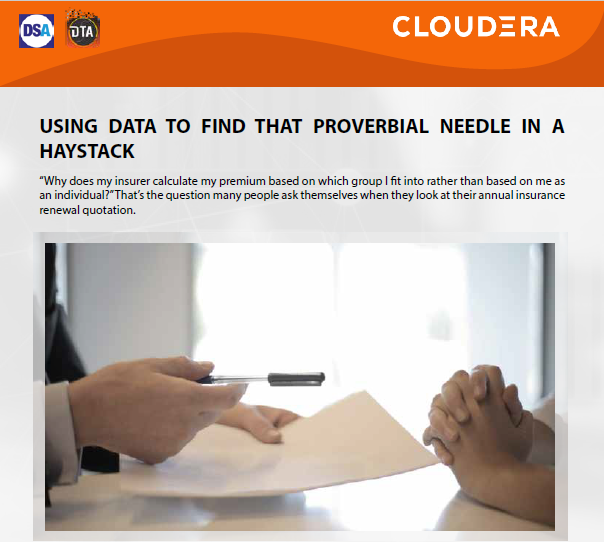 The most forward-looking companies do things differently. From insurers calculating highly personalised premiums to retailers offering customer-specific discounts based on variable (but real-time) information such as inventory levels, time of day or even down to customer location and shopping habits.

How do they do it? The only way it is possible is by leveraging an enterprise data cloud.

By downloading this document, you can learn how you can have the massive data processing capabilities and take control of vast real-time data streams to unearth "needle in a haystack" insights that can take your business to the next level.