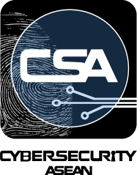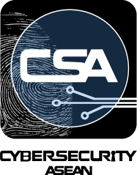 The impacts of a ransomware attack are not only disruptive but detrimental as they can lead to more than "just" the loss of data. In today's world, it is no longer the question of if but when an organisation will be hit with a ransomware attack.
Is your organisation prepared?
Watch this webinar where experts from Veeam explore the rising ransomware problems and ways to protect yourself against them.