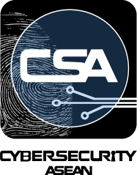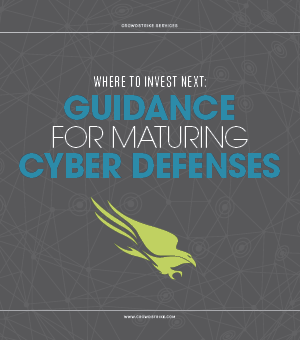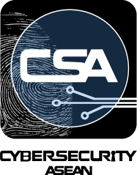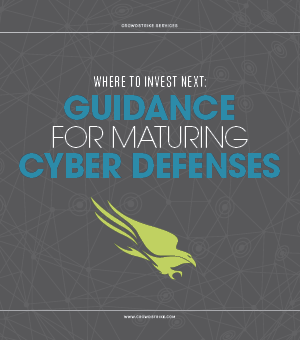 The fundamental building blocks of cybersecurity are relatively
simple. The basics — things like asset identification, device
and network hardening and response planning — are well
documented and tend to be the same across organizations.
Having mastered these, however, many organizations struggle
to take the next step. Beyond the basics, there is no longer a
one-size-fits-all approach; maturing requires an organization to
understand its own risk profile and tailor an advanced security
strategy that is appropriate.
Organizations that go down this path typically come to the
same decision points along the way. This white paper identifies
those decisions — related to people, processes, and technologies
— and provides guidance to help organizations at different
levels of maturity face these challenges. Recognizing that each
organization must chart its own course, the aim of this white
paper is to help them navigate along the way.