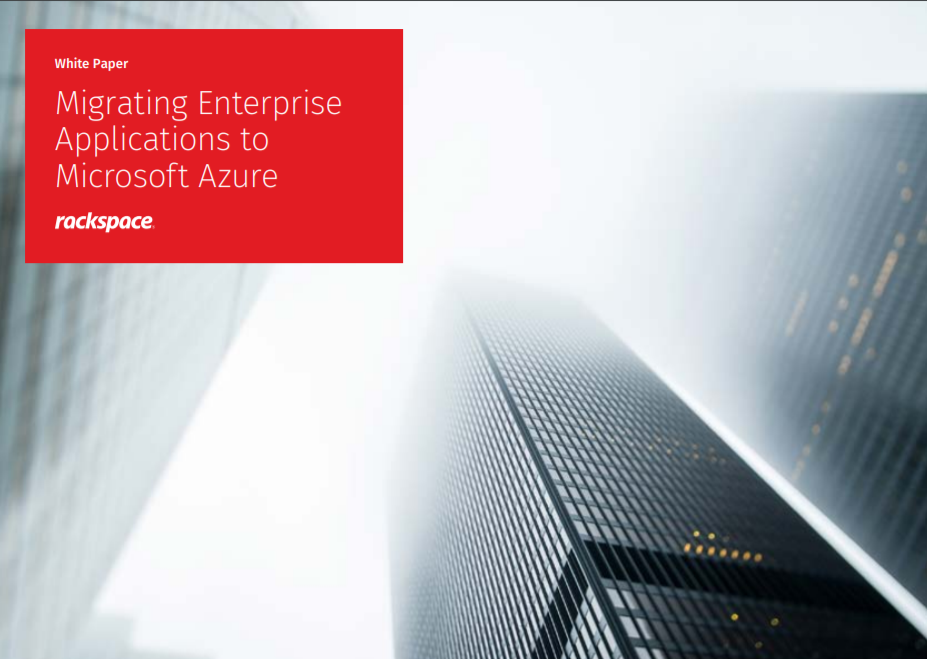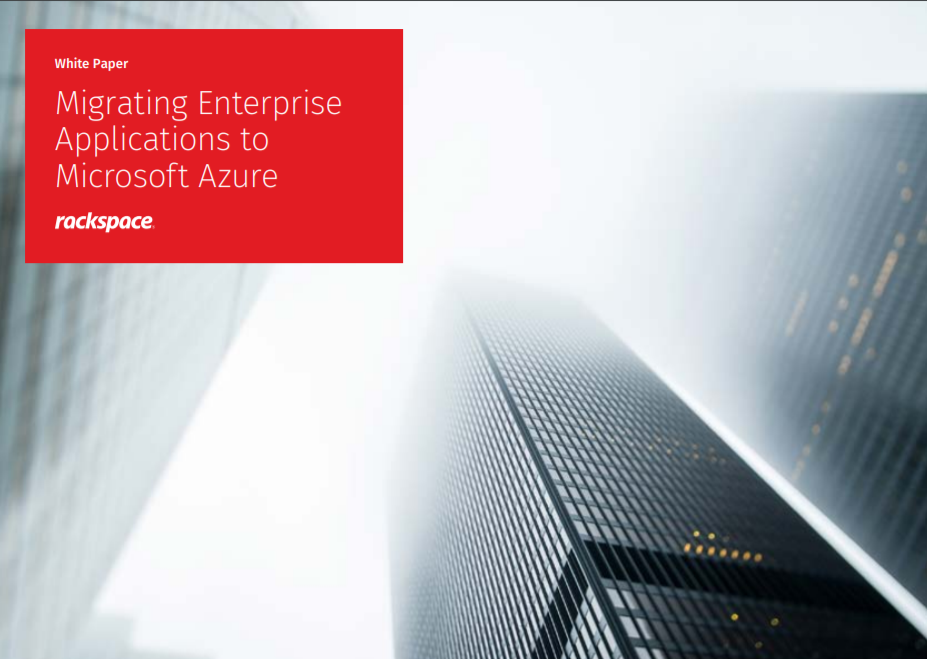 White Paper : Migrating Enterprise Applications Azure
Migrating applications is a subject that can strike fear into the heart of even the most seasoned IT professional . Stories of poorly executed migrations abound, and they often cost businesses dearly in terms of time and money .As organisations consider migrating applications out of their own data centres and into the cloud, the level of anxiety can grow exponentially.
This white paper examines the most common application migration issues and offers guidance on how to manage them .